Freelancer Kastus Zhukouski and his colleague were detained in Loyeu when they were making a report about the local brick factory.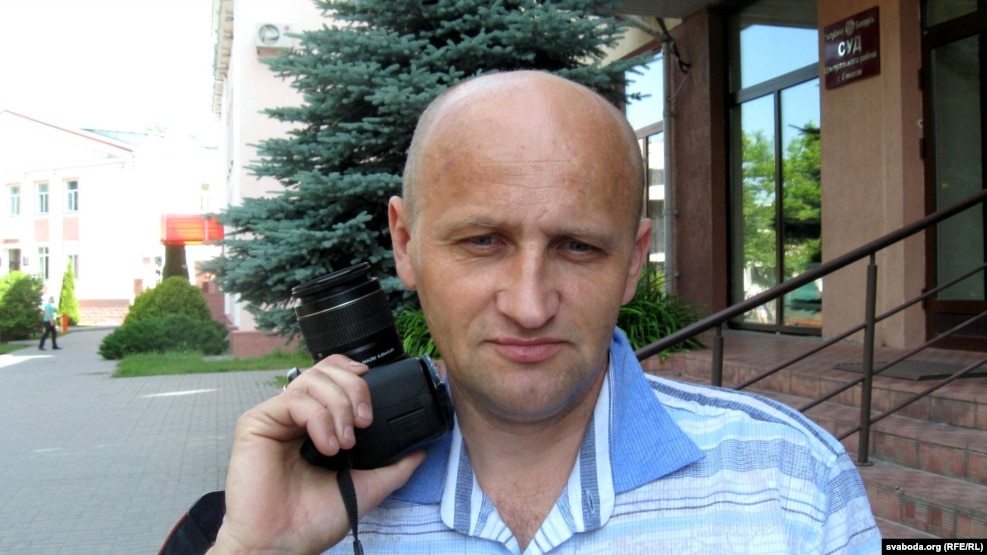 Kastus Zhukouski told that the detention was performed by senior officials of the police department.
"The police came, and brutally detained me and my colleague Aliaxei. We were taken to the police department, to the control room. They tore out the equipment from our hands, spolit it. I was pushed to the floor, handcuffed; they pressed my head against the floor with a foot; the man who did it called himself deputy head Henadz Madzhara." said the journalilst to BelaPAN.
The journalist said his blood pressure had jumped up; an ambulance was called; he was given an injection. No comments came from the police department yet.