On May 22, the Maladzechna district court imposed a fine of 300 BYN on Siarhei Zianko, a journalist of the local news portal Kraj.by, as a moral damage compensation for spreading lies and insulting a traffic policeman.
The lawsuit on defense of honor and business reputation was based on two articles published on Kraj.by, titled "Polish citizen: Having taken a psychotropic drug, jumped behind the wheel following a traffic warden's demand" (Photo) (link) and "Actions of traffic warden lack crime constituents – Polish citizen receives a reply from Molodechno district department of the Investigative Committee" (link).
The plaintiff, the traffic warden Ivan Fiodarau deemed that the articles provided false information that insulted him. He demanded public excuses from the website's editors and refutation of the earlier information, and a moral damage compensation of 4000 BYN.
The defendant summoned the Polish citizen Valiantsin Shafalovich as a witness.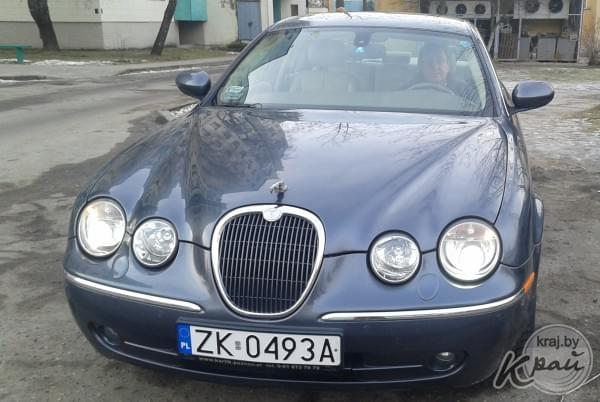 Probably, the court had expected foreign guests on that day because the court secretary insistently asked the BAJ lawyer for accreditation of the Belarusian Foreign Affairs Ministry.
The chief editor if the website Kraj.by Sviatlana Tsishko considers that the problems with the publication could have been avoided, if the head of Maladzechna traffic police had timely and fully provided information on the course of the internal investigation, initiated against I. Fiodarau upon a complaint of the Polish citizen V. Shafalovich. The head of the traffick police and I. Fiodarau personally refused from giving an interview, so the article mainly provided the standing of the "aggrieved" V. Shafalovich, whereas the official standing of the traffic police was almost missing from the article. Thus, the case has revealed the issue of access to information for journalists of on-state mass media.
The court upheld the plaintiff's claim, imposing on journalists the moral damage compensation of 300 BYN. The journalist S. Zianko and the chief editor Sviatlana Tsishko are going to lodge an appeal with the Minsk Regional Court. The chief editor is considering to file a complaint to the prosecutor's office asking to hold a legal assessment of the refusal of official comment to the portal's request on the incident mentioned in the articles.