Freelance journalist Kastus Zhukouski has been fined 11 times for contribution of his material to Belsat; he has to pay 70 million Belarusian rubles, which is equivalent to 3000 euro.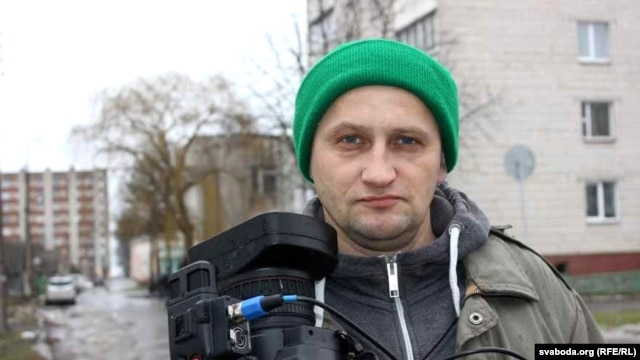 On February 24, the judge of Zhlobin district court Valiantsina Saponava fined the freelancer Kastus Zhukouski in two separate administrative cases under art. 22.9 (illegal production and distribution of mass media products). The judge fined the journalist for 40 basic amounts in each case, in total the sum comprises 16 million 800 thousand rubles.
The charges ground on two media reports: the first one is about the Belarusian Metallurgy Factory in Zhlobin which is in tough economic conditions – for the last two years, it's been unprofitable, the staff are dismissed for holiday at their own costs and salaries are cut; the second report tells about a village of Rudzenka in the district where a farm has been reconstructed for over 10 years; local residents move for job to other regions, but the facility has not been opened yet.
There were four witnesses from the agricultural household (including the head), and the policeman who had drawn up the report against the journalist.
"All trials as such are nothing but an intended plot against me. That is why I am being persecuted," said Kastus Zhukouski.
These are the fourth and the fifth fines this year, with six fines in the previous year under administrative article 22.9.
Freelancer in Homel Gets the Second Fine in a Month
BAJ Appeals to Special Rapporteur on Freedom of Opinion and Expression