TV crews contributing to Belsat were briefly detained on March 18 throughout Belarus; the journalists aimed to report on protest actions announced by anarchist groups thoughout the country.

In Barysau, journalists Volha Czaychyts and Siarhei Kavaliou were detained during live stream in town center and taken to Barysau police department. The detainees were not informed why they had been detained; the police car had no distinguishing signs. The journalists came to report a possible protest action announced by anarchist activists throughout the country.
On the way from Navapolatsk to Vitebsk, journalists Siarhei Rusetski, Uladzimir Luniou and Alena Stsiapanava were detained in a car. They were accused of violating the traffic rules, later set free. Then they were again detained in Polatsk district and taken to a police department to verify if their car numbers had not been changed illegally. After some procedures and explanations, they were set free.In Homel region, Larysa Shchyrakova was detained under accusations of alleged theft. She was detained in Rechytsa when she was heading for Mazyr.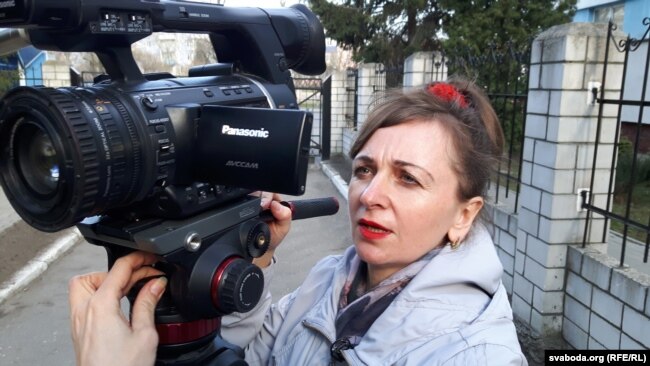 The police acted according to a description of a suspect closely resembling the journalist.
Also, the traffic police stopped the independent journalist Kastus Zhukouski who was also moving the same way.
In Kobryn, Brest region, journalists Ales Liauchuk and Milana Kharytonava were detained after covering a protest action in the town. Around 25 activists gathered in town center, and after seeing them off to their cars, the journalists were detained. The journalists say they had been detained brutally, beaten and threatened, held for over three hours.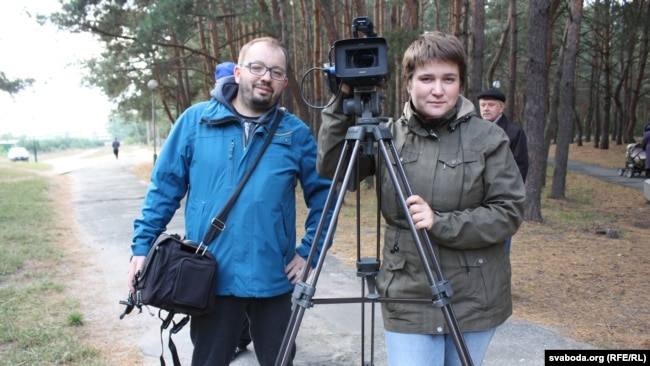 On Monday, March 20, at noon, there will be a press conference at BAJ Minsk office, with a representative of Belsat channel Aliaksei Minchonak.